Homemade Strawberry Ice Cream
You Made That?
Sun, 6 Jul 2014 19:00:27 +0000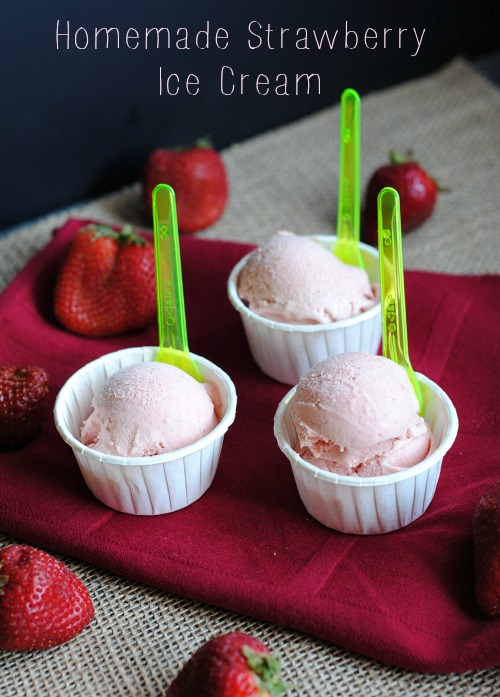 Homemade ice cream is so easy these days with small counter top ice cream makers that are small and affordable. Strawberry ice-cream is an all time favorite, but homemade strawberry ice cream is the best!  The berries can be fresh or frozen in this recipe, just make sure they are thawed if using frozen. What's nice about using frozen is this recipe can be made all year round.<br /><br />When I make this ice cream it doesn't last long in my freezer.   The ice cream is creamy and smooth, it's hard to put the spoon down.  Make your family fall in love with your ice-cream making skills by making this simple and rich ice-cream.<br /><br />Directions: Step 1: Wash strawberries and puree them in a blender or food processor. Step 2: In medium mixing bowl beat the eggs until light in color, then slowly add sugar until all is incorporated. Step 3: Mix in the strawberry puree, whipping cream and vanilla on low speed until all incorporated. Step 4: Pour into ice cream maker and follow manufacturer's directions. Eat immediately or freeze in the freezer until solid in another container other than ice cream maker.
---
Related Articles
Divas Can Cook

Thu, 1 Sep 2016 21:51:11 +0000